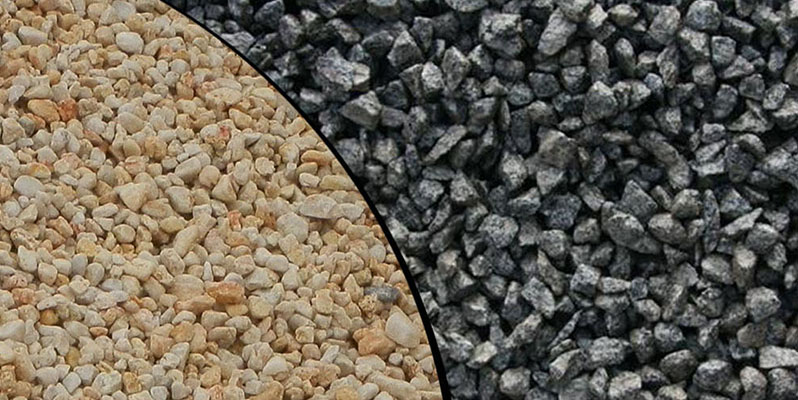 Stone & Crushed Rock
We have an extensive range of Stone & Crushed Rock products ranging from our 20mm Base Crushed Rock which is ideal for preparing pavement bases for concrete paving or slabs, 7mm & 20mm Scoria suited to all your plumbing and drainage needs to our decorative Granite and Bluestone Aggregates which will enhance any garden path or driveway, all of which can be delivered to you.
NB: *Whilst we make every effort to remain consistent, actual product may differ slightly from images shown.
**Natural variation will occur in all sand & quarry products, this will also affect any concrete products.
Need a Delivery of Crushed Rock or Toppings for your next Home Project !
Call our friendly team on 9776 4111 …