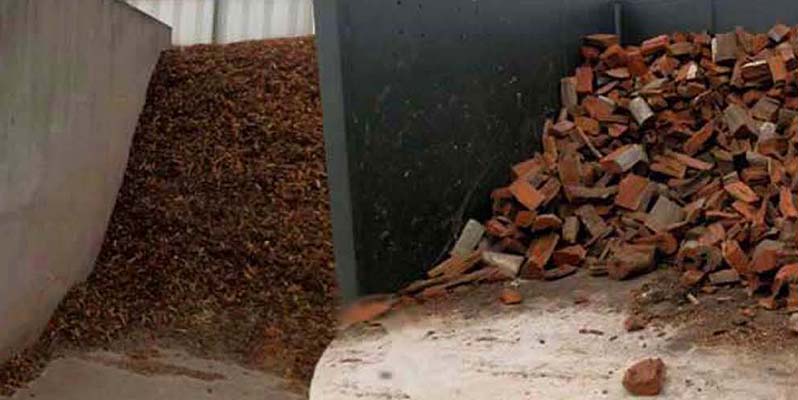 Garden Mulch & Compost for Garden beds
We deliver from .5m3 to 36m3 load 6 days a week.
Mulch is any type of material that is spread or laid over the surface of the soil as a covering.
It is used to retain moisture in the soil, suppress weeds, keep the soil cool and make the garden bed look more attractive. Mulches also help improve the soil's fertility, as they decompose.
Compost, Mulches, Pine bark, Red Gum & Firewood Gallery
NB: *Whilst we make every effort to remain consistent, actual product may differ slightly from images shown.
**Natural variation will occur in all sand & quarry products, this will also affect any concrete products.
Frankston Sand, Soil & Mini-Mix Concrete offer a large range of Mulches and Compost
Call us on 9776 4111 to discuss your requirements !